September is here??
That's a bit crazy.
But, I kinda love it to be honest.
September means Fall is right around the corner!
That means pumpkin patch visits, spiced scentsy smells and cozy scarfs are on the horizon.
I love it more than summer, people.
Unless you're near water during the summer, Florida is brutal.
Just sayin'.
I welcome Fall with open arms.
In true fashion, here's my
CURRENTLY
for September.
I'll explain.
Listening- yesterday was not very productive which was nice and relaxing, until it got dark and I realized that I didn't get much done for the day. Today I'm kicking it off right! I had laundry going before the hubby got out of bed. Score!
Loving- ETSY!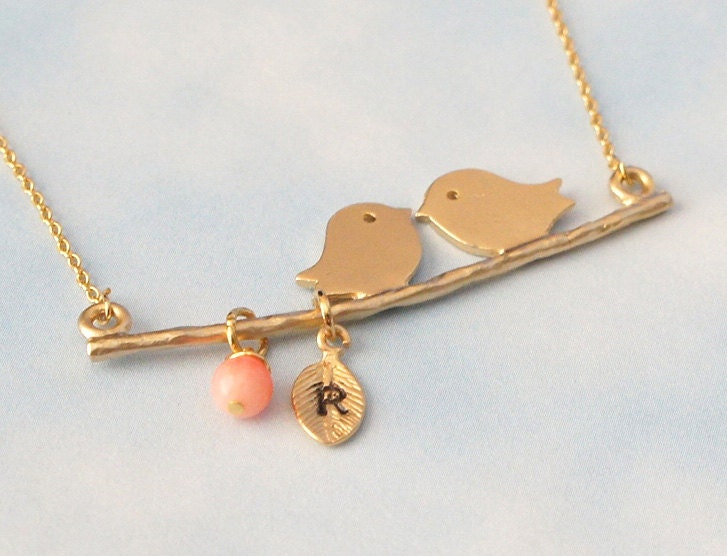 Mine has a K for the mister. LOVE.
Thinking- maybe I should eat breakfast before I sit down to blog.
Wanting- a fancy machine that will vacuum my floors everyday.
Needing- a fancy machine that will vacuum my floors everyday.
*cough*
Hubby, are you reading this post?!?
"Heart" yourself- My goals this month are:
Use my planning time wisely....
Blog more frequently... and hit up the Y for Pilates at least twice a week.
That's it for me...now on to you! :)
I've gotten a few email requests to share one of my favorite classroom creations.
Since sharing is caring- I'll oblige.
Don't forget to leave a review!

HAPPY LABOR DAY!